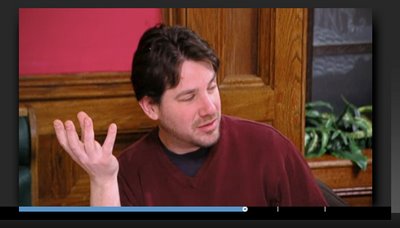 Wow! I ordered a beef enchilada on network television! I'm a fuck'n
star,
man!
Apparently, the only way they could get me to watch that show was to put me on it. What a terrible, terrible piece of television. I feel badly for everyone involved. Myself, most of all, because I paid $30 for the privilege.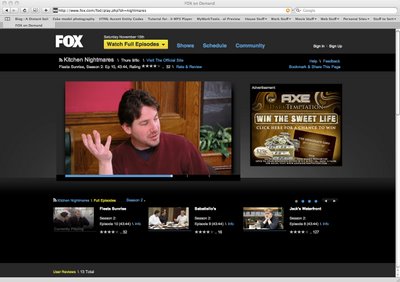 Screw Fox. Although
Terminator
is still a damn good show...
D.