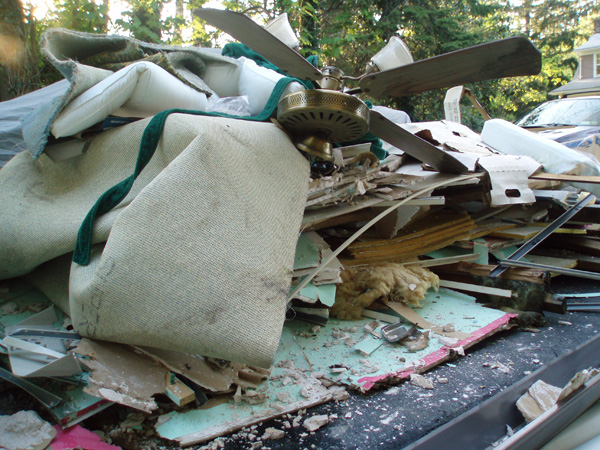 This is my basement, currently pausing in the driveway on the way to the dump.
This is my dining room. The ceiling is on the floor.
This is my kitchen. Above are the exposed, leaking 100-year-old guts of the upstairs bathroom.
This is me.
And this was your blog for the evening. Enjoy your Friday.
D.